Local Meetings
As the largest retina-exclusive practice in Kentucky, we feel honored to share our own experiences as well as learn from our colleagues at the national and international level and bring shared best practices back home to you and your patients. This is why we host a number of educational dinner meetings about retinal health throughout Kentucky each year. We see these as an opportunity to join together in fellowship as eye doctors, both formally and informally. This often gives us a chance to discuss our research studies so that you may know what the future holds, and also gives you and your patients to be candidates for some of these pioneering vision saving treatments.
We strive to provide the highest quality of care and feel it is important to share what we know in a way that cultivates a working partnership with our eye health colleagues. In our ever-changing landscape of cutting-edge research, emerging technology and innovative techniques, these dinner meetings offer an opportunity for us to come together and learn from each other. Invitations are sent well in advance for your consideration to attend.
Clinical Case Study
Over the years our physicians have found that a synergistic, "team" approach to patient care provides our population of patients with the best ocular health. As each of us learns and becomes confident in what treatment plans work best for specific diagnoses, we like to create opportunities to share our experience with our colleagues. From time to time, our practice will host a Clinical Case Study at our office. We invite our partners in the eye health care community to bring a case or two and we review images together and talk through testimonies from doctor to doctor. Having this intellect and energy in one setting has served to enhance professional knowledge and thus improve patients' ocular health.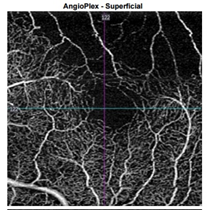 Optometric Continuing Education (CE)
Retina Associates is a proud partner of Indiana University (IU) for providing Continuing Education (CE) to the Optometric community. We look forward to collaborating with IU in their effort toward broadening Optometrists' knowledge on retinal health for the betterment of patient care. Several times a year we host Optometrists in a CE course for credit hours, usually in an evening meeting format.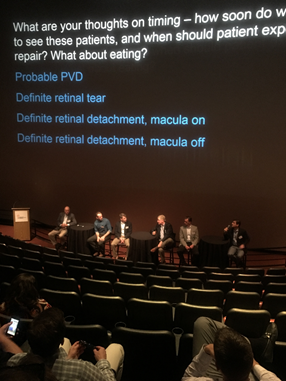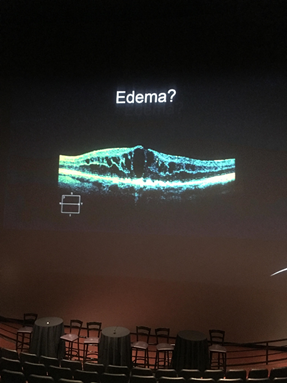 COA Continuing Education (CE)
It is important to our physicians and staff to receive feedback from the eye doctors in Kentucky. We hope you look forward to the visits from Kristin, our Professional Relations representative, as much as she enjoys visiting with you. When schedules permit, our doctors also enjoy getting out of the office and meeting with you at your office. We use these visits as an opportunity to partner with our colleagues and learn how we can be a resource to both the doctor and their staff. This communication, in combination with our internal commitment to educating our own team members, brought forth the idea of hosting webinar-format Continuing Education (CE) for staff. Outside offices who have COA's that attend our CE event will earn one credit hour toward their certifications.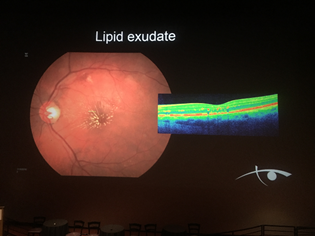 To learn more or for information on future dinner meetings and CE events, we encourage you to contact our Professional Relations department.