Thomas W. Stone, MD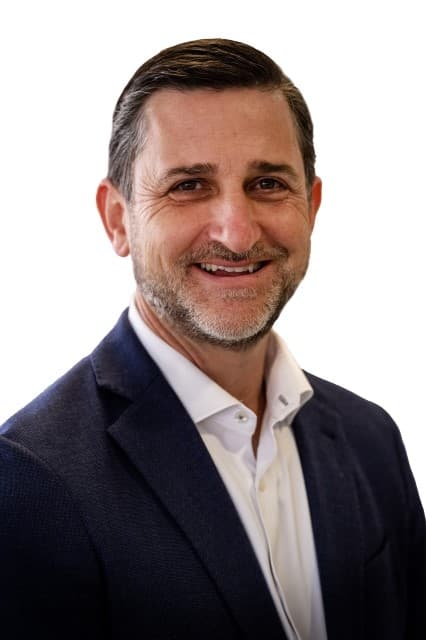 Thomas W. Stone, MD completed his ophthalmology residency at Duke University Eye Center as chief resident and completed his vitreoretinal fellowship at Emory University Eye Center in 2002. He is recognized in the "Best Doctors in America" and is listed among Castle Connolly's "Top Doctors". His clinical interests include macular degeneration and all aspects of diabetic eye disease, especially complex retinal pathology. He also has training and specializes in the care of patients with uveitis. In his surgical practice, he treats patients with retinal detachment, disabling floaters, macular diseases such as macular holes and epiretinal membrane, and other diseases that affects the back of the eye. Dr. Stone is Principal Investigator at Retina Associates for various clinical trials, including the Diabetic Retinopathy Clinical Research Network. He is the author of numerous articles in medical journals, and Editor of the Preferences and Trends Survey for the American Society of Retina Specialists.
What led you to choose Retina Associates?
When I was completing my fellowship at Emory University, I already knew I wanted to be in an established retina practice with nationally recognized colleagues. It came down to several leading academic institutions and Retina Associates of Kentucky. The moment I met Drs. Wood and Isernhagen and the staff here, I knew that this was the place I wanted to be. The opportunity to care for patients and pursue research was very apparent, and I've been happy over the years to be a part of this practice. Over the last four years, the retinal care needs in our state has increased dramatically. I've been proud to be part of a practice where we can add four new doctors, each with tremendous ability to care for patients, to help meet this need.
What are your interests?
I have a fairly broad range of professional interests that include macular degeneration and diabetes, the two most common conditions we treat. While we have ways of treating both of these diseases, the best way to treat each patient is becoming more complicated as we have more than one treatment. Each patient is unique, and to decide which treatment will help them see and function better is a constant challenge that I pursue daily.
At the same time we are striving to improve the patient experience with surgical cases such as floaters, macular hole, epiretinal membrane and vitreous hemorrhage. The surgery time, recovery time, and patient discomfort associated with these conditions have been greatly reduced over the past several years, and I am interested in furthering this improvement in patient care.
I also enjoy collaborating with other physicians besides the retina specialist on a few less common conditions such as uveitis which can be challenging for the patient and the doctor.
Over the last few years, we have also been refining our ability to improve the quality of life and vision in patients with disabling floaters. These patients have often been suffering from this condition for years, and can be frustrated with the prior lack of effective treatment. Our surgical techniques are now making this a treatable condition in some select patients where the benefit outweighs the risk.
What research are you working on?
I am currently working on several projects. For over ten years, we've been working with the National Eye Institute in Washington, DC to determine the best way to treat all types of diabetic retinopathy. We've had over 100 patients enrolled in a variety of clinical trials over that time, and have learned a lot about how to care for these patients. Over the past few years we have also been investigating the best way to treat patients with ocular histoplasmosis and have published some of the most comprehensive studies on this condition, as it is found primarily in this part of the country. We also have an ongoing interest in macular degeneration, both wet and dry forms, as it is a common condition that affects many of our patients.
What do you enjoy outside of medicine?
I enjoy spending time with my family. We spend a lot of time outside walking and biking in our neighborhood of Anchorage. We have a lake house, and like to spend some time there boating and fishing. I also enjoy fine food, photography, new technology, and discovering new places to travel with my family.
Retina Physician Articles
Dr. Kitchens Interviews Dr. Stone on the COVID-19 Impact in Kentucky
Improving Diabetes Care
Anti-VEGF Agents Changing Diabetic Retinopathy Treatment Paradigm
2013 ASRS Preferences and Trends Survey
ASRS Annual PAT Survey
Stanton MD TV Show – SHOW 3